FC Dallas striker Jesus Ferreira scored four times as the United States of America (USA) sealed a big win over Grenada at home in the CONCACAF Nations League. Ferreira was one of two FC Dallas on target for USA during the 5-0 rout of Grenada at the Q2 Stadium in Austin, Texas.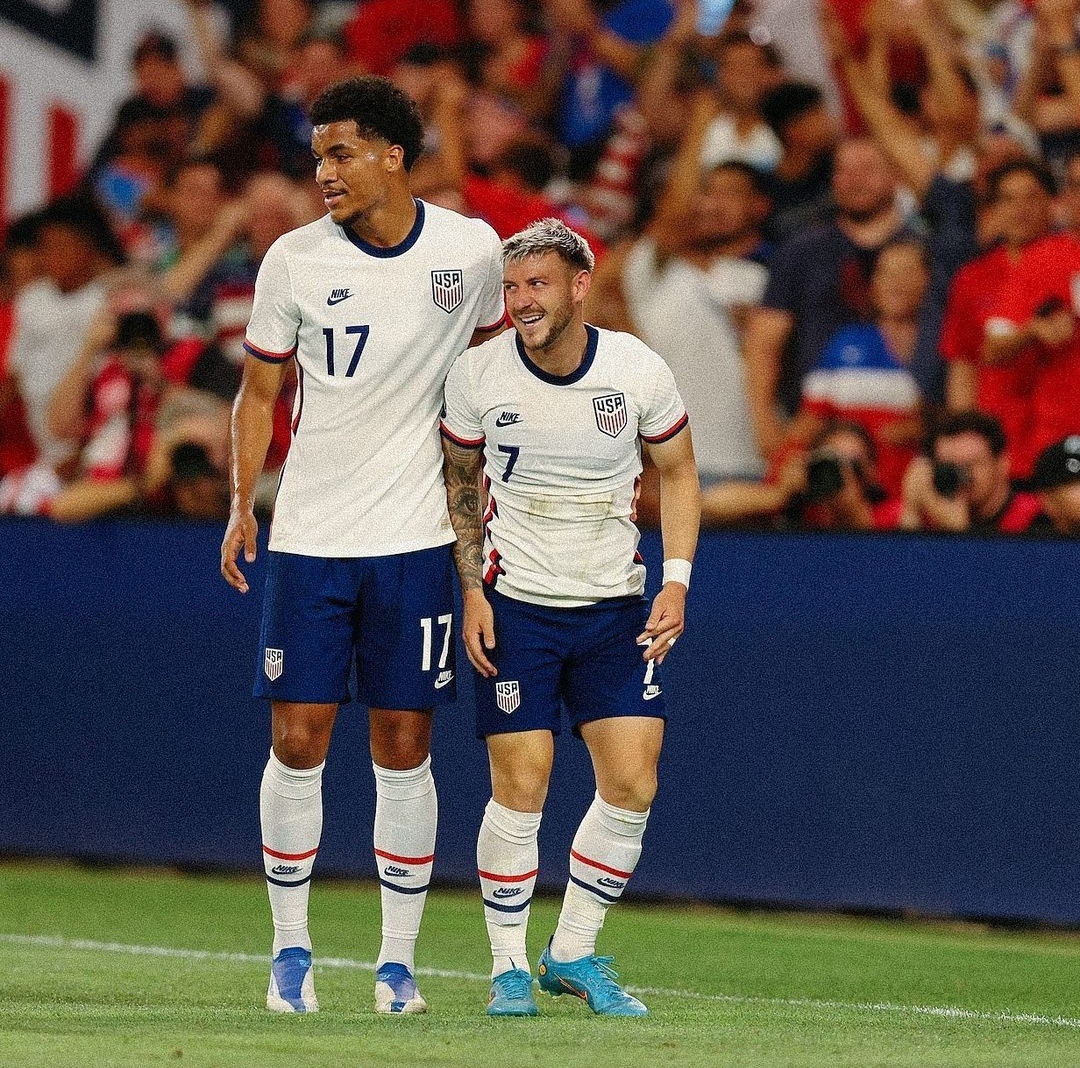 USA took the lead against Grenada with two first half minutes left on the clock through Ferreira during the Nations League clash played on Friday. The goal from Ferreira gave USA a slim first half lead. Ferreira doubled the advantage for the home team nine minutes after restart. He completed his hat-trick two minutes later to edge his team 3-0 ahead.
FC Dallas forward Paul Arriola added a fourth goal for the USA just after the hour mark.Ferreira then wrapped up the big win for the Yanks with his fourth goal of the game on 78 minutes.
USA and Grenada are in Group A4 as far as the 2022/23 CONCACAF Nations League campaign is concerned. They are in a three-team group alongside El Salvador.
In the first game in Group A4, Nelson Bonilla scored a brace as El Salvador beat Grenada 3-1 at homeduring the Nations League clash played last week Saturday. In the second Group A4 game, Grenada were pegged back twice as they played out a 2-2 draw with El Salvador. Hosts Grenada led twice in the game, but they were unable to take the three points on offer at the end of the game. The two teams shared a four-goal thriller thereby settling for a point apiece. Christian Gil ensured that El Salvador secured a point from the game after he scored the second equaliserfor his team two minutes from time.
USA were in action for the first time in the current CONCACAF Nations League campaign against Grenada.