USA international Christian Pulisic has received praises from his countryman, Hollywood actor Mathew McConaughey after the Austin FC co-owner recently visited the Stamford Bridge to watch a live match.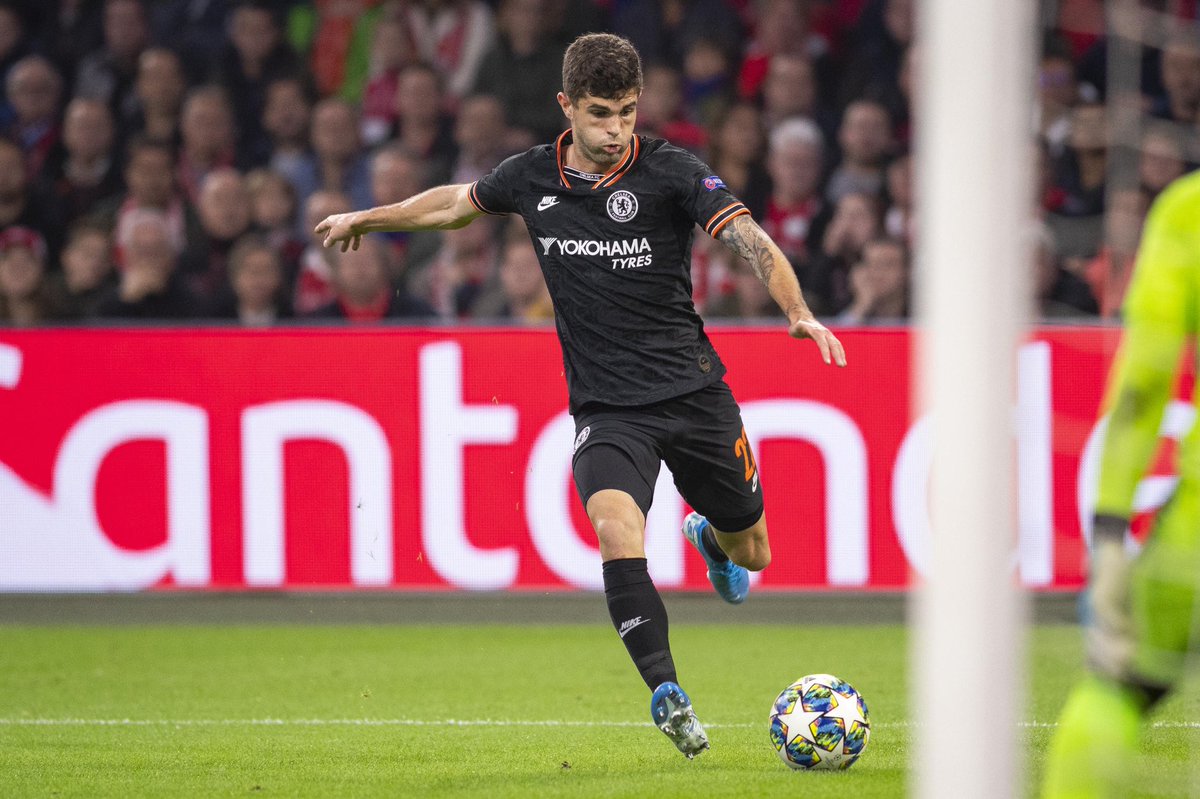 The Oscar winner says it is his hope that the success of Pulisic will be the beginning of world class players hailing from the United States.
The last USA professionals to make any kind of impact that made the world take notice of the kind of talent that can originate from the land of Stars and Stripes where Clint Dempsey and Landon Donovan. The former made his name in the Premier League with Fulham while the latter dominated the MLS football franchise while also shining at the world stage especially during the Confederations Cup that preceded the world cup hosted by Brazil.
For Mathew, Pulisic represents perhaps the first time a footballer from the states can be so good no one will suspect he's remotely from there. His name doesn't help either.
The Blues defeated Lille to advance to the next stage of the UEFA Champions League and Pulisic together with Tammy Abraham and Kante constantly tormented the French side all night long.
Although, at home, trouble seems to be brewing in paradise as everyone expected once Frank Lampard's honey moon got its deserved end, the prolonged period gave everyone the illusion that the former Chelsea midfielder has what it takes to bring out the best of the squad.
The injury of Abraham was the first test of that theory and the proof was nowhere to be found. The Blues fell to West Ham at home and have since been struggling with fighting off the advances of Tottenham and by extension, Manchester United for the fourth-place spot
Given that Liverpool and Manchester City together with Leicester has walled off the title race, qualifying for Europe is as good as it gets.