Seattle Sounders manager Brian Schmetzer was a delighted man after watching his team get a point against New England Revolution in the latest league match. The game may have finished as a goalless draw, but it marks a positive run to the recent away form. Seattle Sounders were in a difficult situation coming into this game, as they had gone through a poor run of three games without a win prior to starting a three-game sequence of just away matches.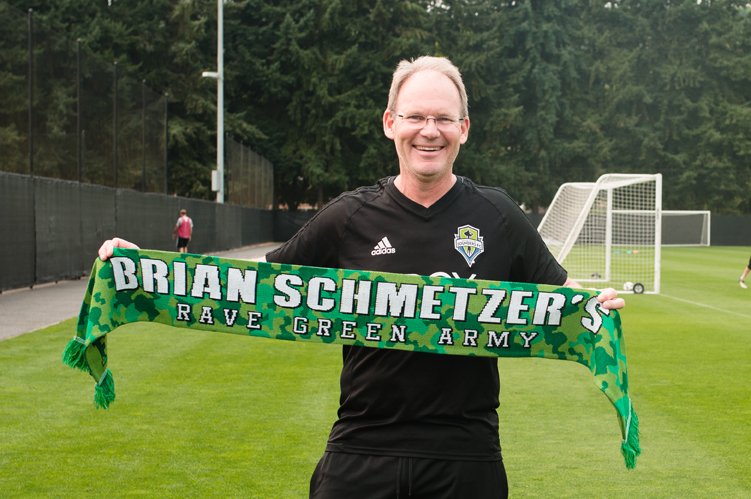 Away form is certainly not one of the strong elements for Seattle Sounders, but they have picked up a win over Colorado Rapids and a draw with New England Revolution. As a result, Seattle will be extremely confident about picking up something from the upcoming game against Atlanta United, who are one of the strongest opponent in the MLS 2018 campaign. Halfway into the campaign, Seattle Sounders have picked up only 16 points from the 17 games. It does not bode well for the club's push for a Championship title but it has to be recalled that Seattle Sounders barring a similar position for much of the 2017 season before coming in with a late flurry.
Brian Schmetzer was quite positive about getting the point against New England and he says that the gritty display against Brad Friedel's team can be used as a positive for forthcoming matches. "It wasn't at times our best soccer of the year, but it's a point, a point on the road. There's probably a lot of people who didn't think we would get anything out of this game, so it's another testament to the group that's in that locker room that they don't quit. Lots of things have gone against them this year, but we've actually done pretty well away from home. Gutty performance by the guys, all credit to them," said Schmetzer.