Borussia Dortmund attacker Christian Pulisic is due to link up with the United States national team for the first time since their failure to qualify for the World Cup. The North American nation suffered a surprise lose to Trinidad & Tobago in their final qualifier game and this eventually cost them a place in the global tournament for the first time in eight editions.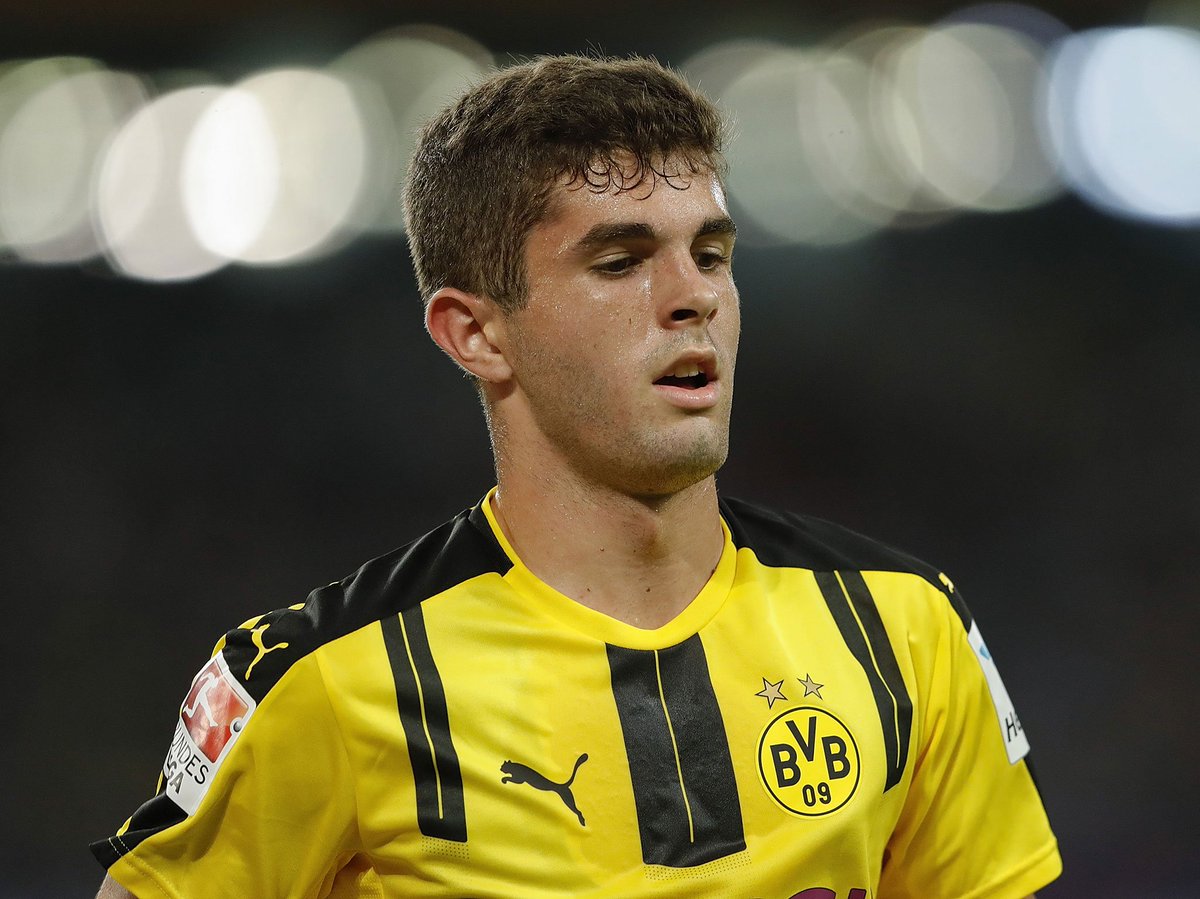 Since then, Pulisic has been offered an extended break from the national side and he was excluded out of the recent international friendly against Paraguay in March. Speaking in a press conference, interim coach Dave Sarachan confirmed that Pulisic will rejoin his compatriots in training in May following Borussia Dortmund's post-season friendly in the United States.
Meanwhile, the nation also have a couple of friendlies against Ireland and France during the month of June and Sarachan has admitted that he may ask the Europe-based players to stay put rather than returning to the United States for training, he said: "He [Pulisic] loves the national teamand I think he's chomping at the bit to get it right. There's a lot of demands on a guy like Christian. He's being pulled in a lot of different directions. … I know there's a lot going on and I'm trying to be helpful in the process to allow him a little wiggle room in terms of the national team. There will be some of those guys we will leave in Europe and not bring over."
Pulisic is unquestionably the highest rated player within the country's ranks and whoever is in charge permanently may seek to build a strong team alongside the Dortmund attacker. Still 19, Pulisic has plenty of time to develop into a player with world-class attributes and he is, for now, comfortable plying his trade for Dortmund at club level.