Schalke 04 midfielder Weston McKennie is hoping to prove his worth on the international stage with the USA national team after making himself a first-team regular in the Bundesliga this term. The 19-year-old, who recently recovered from a knee problem, played the entire 90 minutes during his club's 1-0 triumph over Mainz, which ensured that the Royal Blues remained second behind run-away leaders Bayern Munich.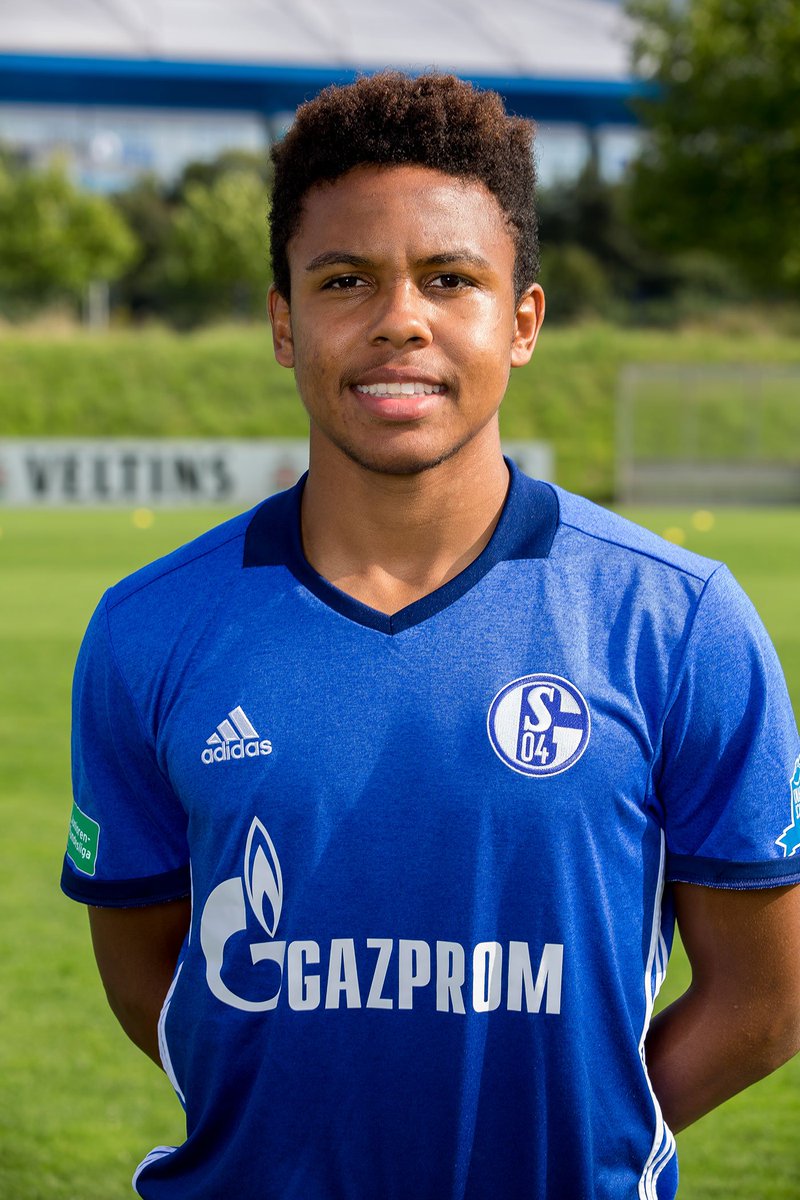 Speaking after the game, the Texas native was asked about his hopes of another a recall to the USA squad, to which he replied: "You never know because we have good people in the preliminary roster. We also have young people that are coming up that are always making an impact, making a statement whenever they do come in. It'll be exciting if I do get the call-up. I hope I do, and if I do then I'll prove I belong there."
McKennie is presently enjoying his first full season in the German top-tier. After making his debut during the back-end of the previous campaign, the teenager was promoted to the senior squad last summer, and he has since started in 10 of his 16 appearances in the league. McKennie has also earned one senior cap with his country, and that came in November 2017, where he scored in a 1-1 stalemate against Portugal.
Following their disappointing World Cup qualification, there are expected to be changes in personnel in the squad, and this could start right from the back, where they need to find a genuine successor to Tim Howard. The country have benefited from a number of players plying their trade in foreign leagues, but they have yet to find a player of world-class potential, barring Christian Pulisic, who is making noises with his performances at Borussia Dortmund. The 19-year-old is closing on 100 appearances with the German outfit.