The USA would not be invited to the 2020 Copa America according to reports. It is reported that Qatar has been invited as one of the extra teams with China likely to be the second team. This would represent the second time that Qatar would be invited for the tournament as the Asian champions look for valuable experience ahead of the 2022 world cup.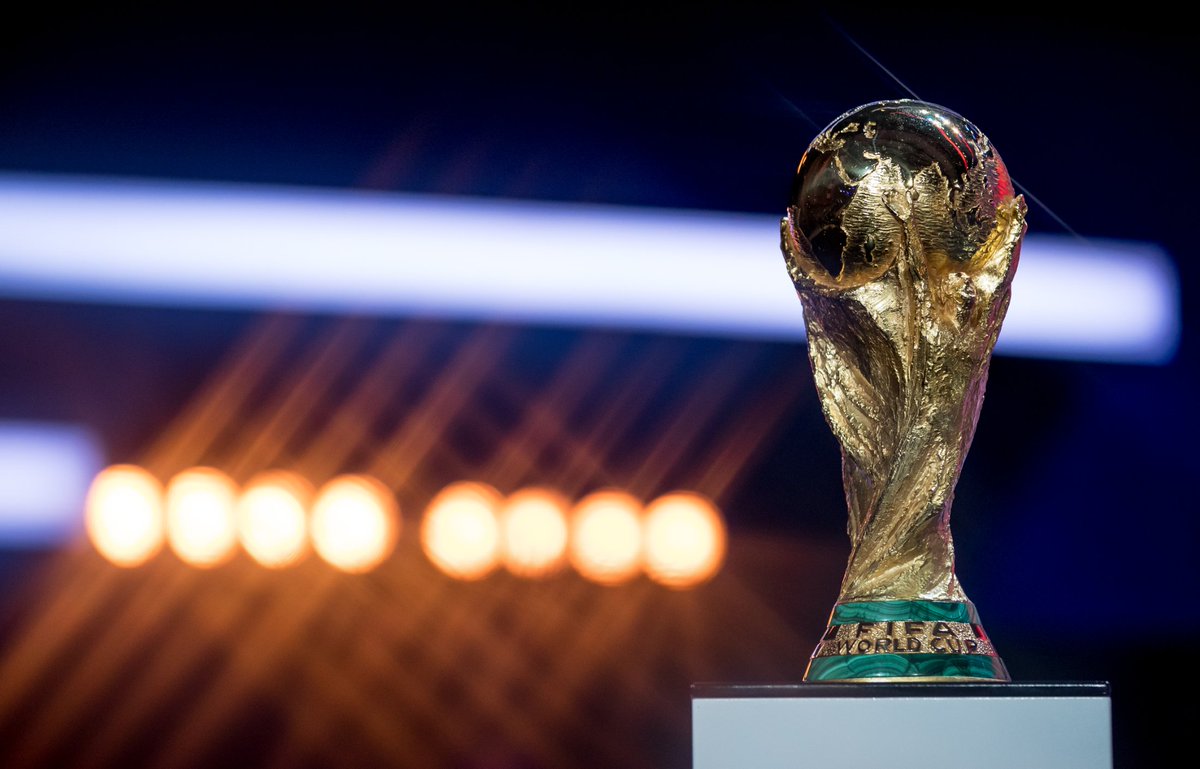 The invitation comes as little surprise given that Qatar Airways is one of the major sponsors of Conmebol. This recent snub of the CONCACAF nations Mexico and the USA comes as both regions have been embroiled in administrative issues over an expanded Copa America.
The USA buoyed by the success of hosting the Centenario tournament in 2016 had begun talks with Concacaf and Conmebol over an expanded tournament planned in 2020 to be hosted in the US. The plan was said to be part of CONCACAF plans to create a money-spinning global tournament that would be held every four years.
However, Conmebol have been reluctant to make any concessions despite the USA intent on guaranteeing a $200 million fee for the competition. This latest development with the snub appears to signal that talks are over between all parties.
Qatar have been drawn to face Argentina, Colombia, Paraguay, Bolivia and Chile. The Asian champions are guaranteed of playing five matches which would be a test of their abilities. China is also been considered as the second nation.
It is understood that Conmebol are looking to harness the opportunities within the Chinese market by inviting the national team. Chile are the current champions of the Copa America having lifted the trophy last in 2016.
The Copa America is the oldest international tournament and is only behind the FIFA World Cup and the Euro tournament in popularity across the world.