USA and Uruguay faced each other for an exhibition match and the first international goal for Jordan Morris helped the USA to draw the match against Uruguay with 1-1 score. The goal came in the 79th minute of the game. Jordan has not been able to score any goals in a span of over 2 years. He scored the goal right after an attempt was made by Jose Gimenez to clear the area close to the end line. It bounced on Nick Lima, the defender from the USA and restricted in front of the goal that was open at that moment. Jordan moved the ball to the goal area with the help of his chest to make his sixth goal internationally. It is his first goal since he played the final match of Gold Cup CONCACAF 2017 against Jamaica.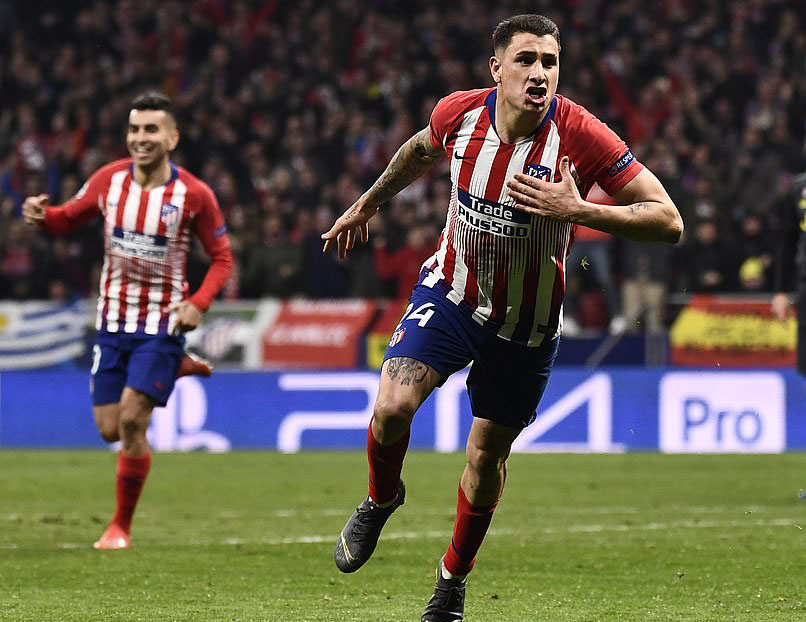 Gregg Berhalter is the manager for the team of USA. He was all praises for his side after the result. He said that they have always faced and fought against the tough side of Uruguay. He stated that the team has done a marvelous job but on scheduled set pieces. The Uruguayan side is very dangerous, especially for the particular set pieces of defense, Gregg said. He congratulated the team and said it is more important for me to see that the team members have great tenacity to play such a game for such a long time. Uruguay is a team that has the ability to fight every inch of the game, but the USA also had the confidence in them.
Since the year 2009, the USA team has not been blanked in three of their straight games
. In the current year, the Americans have two draws, four losses, and eight wins under Gregg Berhalter. He was hired by the officials as the manager for the USA team
so that he could
revive them after they failed to qualify for the World Cup in 2018.